PORTRAIT PHOTOGRAPHY STUDIO
CONCORD, CA
(925) 437-6121
What To Expect During Your Boudoir Session
In my studio, I will never treat you like you're on a conveyor belt, I will never rush you, I don't book more than one client a day, and I don't put limits on outfits, time, poses, or pampering. I prefer to spend the day focused entirely on you! I will help you throughout the process, every step of the way. I am here for you 1,000,000%

- PART II -
Full-Body Therapy
There are (4) parts to this whole-body treatment:

Part 1: Red Light Therapy
Part 2: Sound Therapy with HUSO
Part 3: Omni Cervical Relief Pillow
Part 4: RENPHO Eye Massager
Click here to learn more!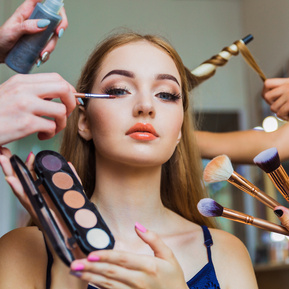 - PART III -
Hair & Makeup Styling
This is where you and my artists will work together to glam you up. We want to be totally sure you love your hair and makeup before we start shooting so we want you to speak up if you want to make any changes.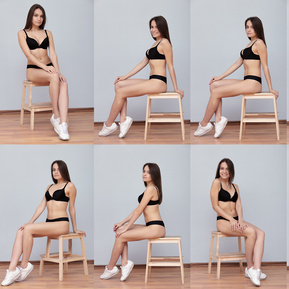 - PART IV -
Private Photoshoot with Unlimited Options
We know how it feels to have insecurities and need an extra boost of confidence. When we start shooting, my focus is making sure that you feel comfortable in front of the camera with clear direction, endless encouragement, and plenty of pose demonstrating.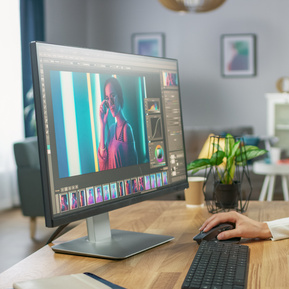 - PART V -
Same Day Revea
l Session
You shouldn't have to to wait to see your photos... After your shoot is over, we will sit down together to look at your gallery of images.

I will help you narrow them down to just your favorites, and decide how you want to enjoy them in the future.

You will take home any images you purchase that same day !
Don't worry, I'll give you a peek at your photos as we're shooting so you can see how amazing you looks, and so you can fully relax and trust the magic.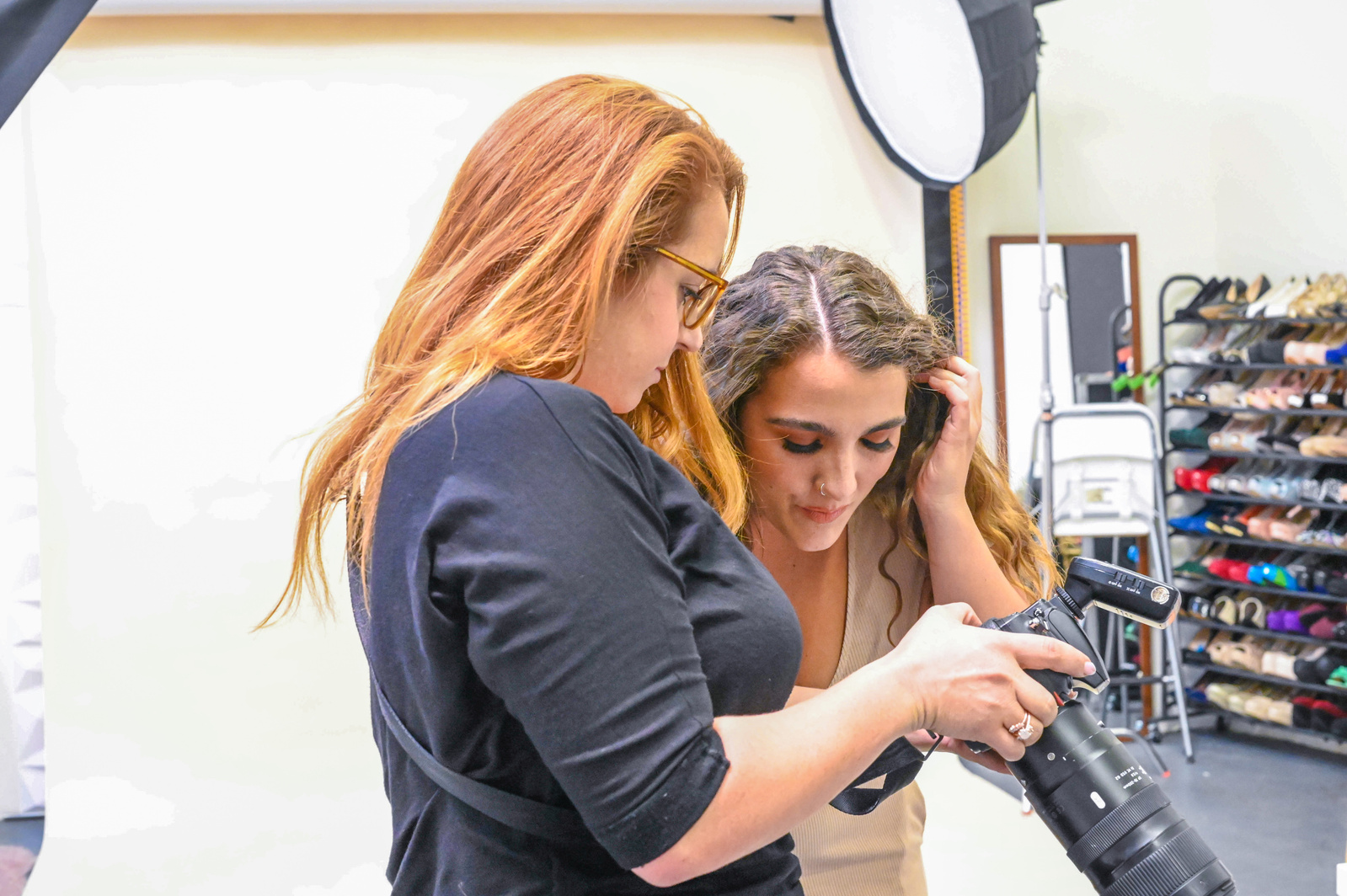 Subscribe to "The Client List"
Text JOIN to (855) 769-3922 to get $500 off your photos. Enter your email to be first to hear about special session offers, discounts, and model calls.