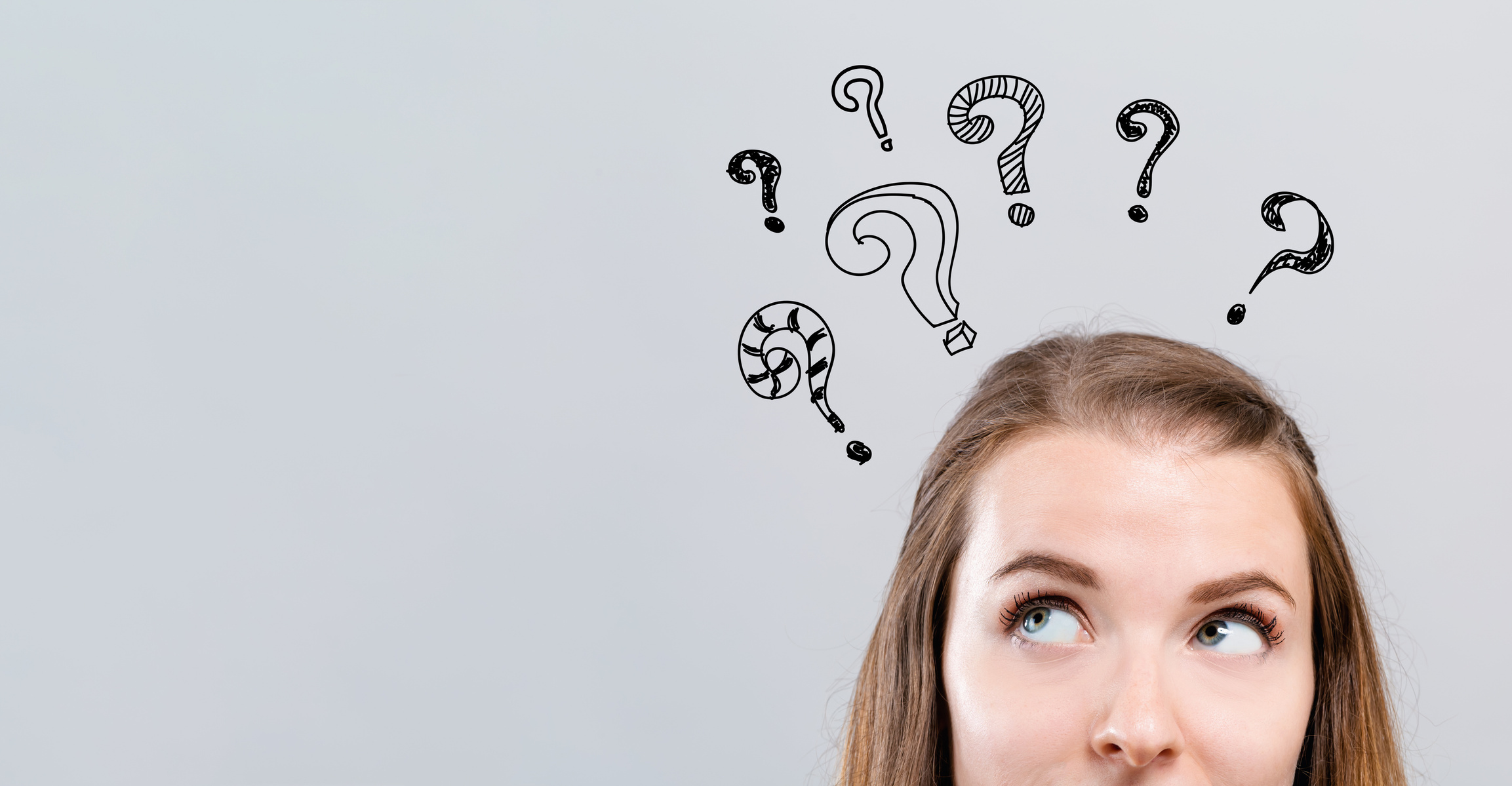 I hear it often, "Why is Boudoir Photography So Expensive"?
As a professional photographer who specializes in boudoir, I completely understand how overwhelming it can feel to be presented with the cost for a boudoir photography session. In this article, I will do my best to break it down and explain it.
It's no secret that being a professional photographer is an expensive profession.
You can't just wake up one day and decide to become one without having to invest a lot of money first. The reality is that every year I have to shell out tens of thousands of dollars just to remain in business and be able to offer my services to clients like you.
I own and operate a commercial photography studio. Something many photographers do not have, because it's very expensive.
(see photos above)
My pricing is based on a lot more than just my rent and utilities. It's not just the physical space that costs money, it's all of the furniture, design elements, backdrops, and accessories that help make each shoot look amazing! Plus, think about the cost of cameras, lenses, and lighting setups needed to get each shot. Then you have to purchase software to run your business and cover any licensing or insurance expenses. And don't forget all of the extra services we offer like catering, spa treatments or having a fully stocked lingerie, shoes and jewelry closet for our clients to choose from. I also have a team of hair and make-up stylists along with accessories for props or special pieces for shoots. I always provide professional retouching services, and custom designed printed products as well. It all adds up - so much money in fact! But rest assured that when you book with me you won't be disappointed.
This isn't a photobooth. When you hire me, you don't just get photos taken quickly using natural light, and then some digital files.

That's because my service and experience goes far beyond that - I provide a complete, top-notch photography experience. Not only do I have years of experience in the industry, but I also make sure to take care of everything so your photo session will be enjoyable and stress-free, so when it comes time for your photo shoot, all you need to do is show up and have fun! From having your makeup done professionally to making sure the lighting in my studio is perfect, I handle all the details. And when you receive your photos, they won't just be ordinary digital files - no, I deliver beautiful custom artwork that's designed specifically for you. This way, you can proudly display or even gift your photos knowing they look amazing from any angle. I understand how important it is to create images that will blow your mind, and change the way you see yourself. That's why my personalized service goes above and beyond what most boudoir photographers offer - ensuring that you get the highest quality images that show you looking more beautiful than you ever thought possible.
My business's journey of transformation is ongoing, and I am so excited about what the future holds!
At a time where everyone seems to think photography should be done cheaply, I stand firm in my commitment to providing a unique service with stunning images, that my clients rave about.
I am so grateful that I have been able to learn and grow my business over the years while still bringing in enough revenue to cover all of my expenses (and sometimes even pay myself); And while there are still many financial pressures that come along with being a small business owner, I am proud of what I have been able to achieve in spite of those pressures.
Look through my portfolio and you will see what sets me apart from others -
Unique perspectives, expert styling, exquisite wardrobe, and cinematic lighting techniques combined with a different, and more luxurious experience than anyone else offers.
At the end of each session, my clients are left feeling satisfied with their images and proud of the transformation they have made through our collaboration together. My business's journey of transformation is ongoing, and I am so excited to see what comes next!
The bottom line is, If you want to be sure that your photos will turn out gorgeous and exactly how you imagined them to be, you should be willing to invest in a higher quality service and an experienced professional photographer like myself.


Don't hesitate to reach out today so we can get started on creating something truly special together!