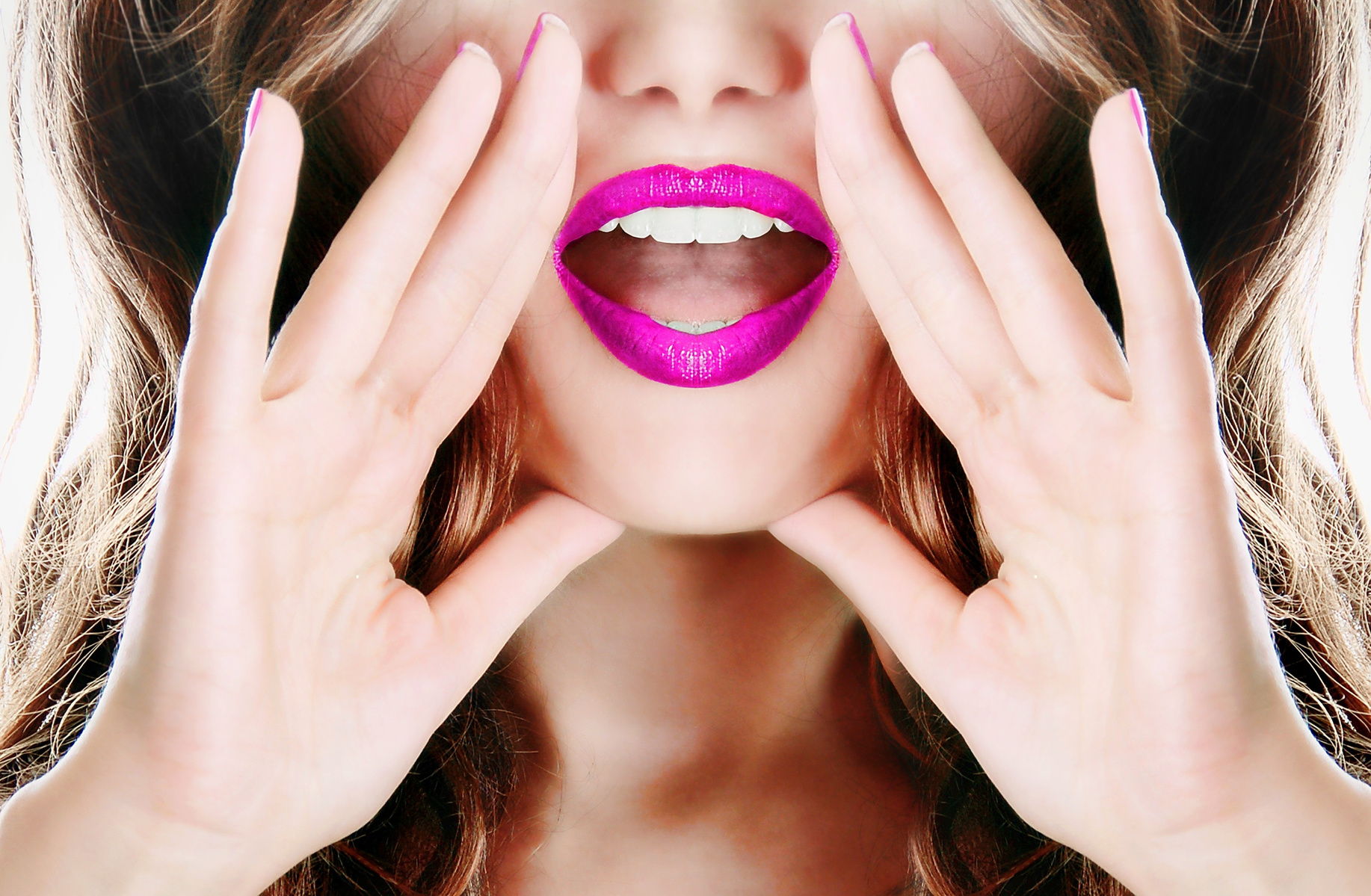 For many photographers, it can be difficult to decide how to approach finding and booking boudoir models.
There are many ways to get creative with model calls, and doing it right not only makes your job easier, but can also help you create revenue for your business, and inspire potential clients with a smaller budget to finally book that photoshoot they have been dreaming of! So let's talk about how I book model calls and make the most of them.
THE

PURPOSE

OF

MODEL

CALLS

:

Good photographers know that creating behind the scenes photos and videos for reels, stories, and Tiktok's regularly is super important to stay relevant. That being said, that's not something you can always do with paying clients who prefer to keep everything private. This is one of the reason I offer modeling sessions so often – It's a great way to create amazing visuals that inspire people to book! Another reason is that working with paying clients means upholding a professional obligation to deliver cohesive results that match the work showcased on your website. Just watch Judge Judy, photographers get sued all the time for presenting work that looks different than the work in their portfolio. But model calls are magical because they allow photographers to really let loose and unleash their creative potential without fear of creating subpar images; here you can play, experiment, and dramatically test out new lighting techniques, sets, hair and makeup ideas, or poses, safe in the knowledge there are no expectations from those involved.



THE

TYPE

OF

MODEL

I

LOOK

FOR

:

When reaching out to potential boudoir models, I'm looking for something special. Professional or aspiring models can be great subjects to work with, but they aren't always the best fit for what I need. Instead of searching for someone who already fits the mold of a "perfect" body or curves, I'm looking for women who don't usually have that opportunity. Women who have been following my page for a long time but haven't yet booked a session due to fear or finances - these are the ones that have been inspiring and supporting me from the background. I AM LOOKING FOR MY BIGGEST FANS!! These women represent real people, which helps send a powerful message about inclusivity and acceptance. It's not just about finding someone with an ideal look; it's also about creating an atmosphere of diverse representation and making sure everyone feels seen and appreciated. To capture this feeling, I want to find models who come from all walks of life: different ages, different body types, different ethnicities, different backgrounds and upbringings - all united by their appreciation of my work and shared goal of creating beautiful images together.



HOW

I

CHOOSE

MY

MODELS

:


When selecting potential boudoir models, discretion is key - not everyone will be the right fit! After someone expresses interest in modeling with me, I always do a bit of due diligence by visiting their social media pages. Questions that come to mind include: where they live and how far they would have to travel. It's essential for me to ensure this person could fulfill my needs while also providing an enjoyable experience both during and after our shoot together. When looking for potential models, here are some other key questions I ask myself in order to decide if they're right for the job:

1) Are they respectful about the things they say and do and post on their social media?

2) Are they someone you would consider "likable" based on their social media?

3) Are they politically outspoken in a bad way?

4) Do they look like my ideal clients that I am trying to attain?

5) Do they ever share photos of themselves?

6) Do they ever book photoshoots with other photographers, and if they do, do they give credit to the photographers they work with?

7) What's their relationship status? If they are married, or in a relationship, will they need permission to model for me from them?

8) Are they employed?

9) Do they have a job that might not approve of them posting boudoir photos online?

10) Do they have young children at home?

If you want to know more about why I ask these questions, I have another blog post dedicated to this very topic. CLICK HERE TO READ MORE.




HOW

I

PAY

MODELS

:

Instead of relying on the industry standard rate to pay professional models, I choose instead to primarily work with fans and offer them an opportunity that comes at a fair cost. This special opportunity allows them access to a unique modeling experience that is both economical and highly rewarding - the session fee of $500 covers hair/makeup fees, lingerie wardrobe choices they can keep, along with 4-6 images included gratis plus 50% off any additional purchases. This is a spectacular deal for them because my regular packages range from $2,500 to $10,000 typically, so they are saving BIG by booking this model call session.



THE

(10)

RULES

FOR

A

SUCCESSFUL

MODEL

CALL

:

1) Make sure your pricing is high enough to offer models 50% off! Taking a 50% off discount is alluring to customers, but it could be costly for your business. Make sure you think ahead and raise prices accordingly before advertising any special offers - that way even when offering hefty discounts, they won't put the financial health of your business in danger!




2) Keep it simple. For model calls, These are simple one or two look photoshoots max. While the model is getting her hair and makeup done, I maximize efficiency by pre-setting the lighting and choosing outfits. This allows me to quickly take no more than 50 photos per look so that going through the images after and making the final selections is fast and easy. With this process in place, it's possible to photograph up to four models in a single day with $2000 revenue from their sessions alone - not including additional image sales which can multiply total earnings significantly!




3) Keep it fresh. Ignite your creativity and add a spark of anticipation to your model calls! Swap out the same old themes for something new every few months. From BDSM style sessions in one month, to a couples photoshoot the next - there's no limit when it comes to having fun with unique concepts. Don't forget about holiday-inspired ideas too; December is a great time for Valentines Day themed photoshoots that can be booked during January before being delivered by February! Keep on surprising people with fresh takes and entice them back again as they've never seen anything like what you have planned next.




4) Advertise ahead of time. I advertise the new theme and my need for models to all my social media followers on my personal page 2- 3 months before I need the images in my hands. With a few months to prepare, you can ensure your photoshoots will be ready for the upcoming holidays! If spooky charms and thrills of Halloween are what inspire you then start advertising 2-3 months prior in August. Then line up models to shoot with September being fully booked! Finally spend October putting together all these hauntingly beautiful images so that they're just right before sharing them during or even after Halloween has come and gone. The same concept applies for Valentines Day, Christmas, etc.




5) Professional hair and makeup styling IS REQUIRED. Styling by one of the talented staff artists is essential to effectively capture stunning images, and achieve the quality of imagery that I pride myself in delivering. It's also an opportunity for my styling team to explore new ideas, experiment with product application techniques, and demonstrate the latest styles. After all, they're modeling not just for me, but also showcasing the talent of my world-class stylists!




6) Behind the scenes video and photos ARE REQUIRED. In order to make sure we get the content we need, models must sign a full model release granting my team and I the right to use any videos or photos created during our session in marketing and advertising materials. Don't book models without this release.




7) Payment upfront IS REQUIRED. Working with models can often be unpredictable, and it's crucial to find someone dedicated to the job. To ensure that my photoshoots go as smoothly as possible, I only book those who are serious about their commitment and willing to pay upfront for their session fees. Doing so greatly reduces the chance of rescheduling or no-showing at a later date; something I've experienced all too frequently with models in the past!




8) Retaining creative control IS REQUIRED. Models must recognize that myself and my team have ultimate creative control over all photoshoot decisions. This includes important considerations such as hair and makeup styling, clothing selection, and even posing for each shot. If your model desires a look that is custom-tailored to their own vision, then they need to invest in booking their own photoshoot with you.




9) Don't let the model choose the photos! As a photographer you have the power to create exciting, unique images and add them to your portfolio. By carefully selecting which new photographs belong there, you avoid redundancy while producing an eye catching collection of work. Letting models choose their own shots could lead to lots of repetitive poses - it's better for YOU as the artist determine what adds value and interest within this showcase of your artistry! Those who are interested may always purchase additional pictures they appreciate from what remains afterwards.




10) Same-Day Ordering Session IS REQUIRED. After your photoshoot, don't miss the opportunity to boost sales! Show off your creative genius and give your models the full photographic experience. After a photoshoot, don't miss out on inspiring "The OMG Moment" - let them have an up-close view of all that you've captured. Select which photos to showcase in your portfolio first, then offer 50% discounts for any leftover images they'd like printed as keepsakes or gifts. Showing customers what beautiful products are possible creates interest and encourages sales; be sure to present both digital versions AND tangible prints so they can truly appreciate the artistry behind it all!



If you follow the rules I have given in this blog post, and book your model calls correctly, then you will be on your way to making revenue for your business. Not only that, but you will also inspire potential clients to finally book their own session with you.
COME AND MEET ME AT IMAGING USA!
Imaging USA 2023 is just around the corner, and you don't miss this opportunity to come and learn! It's an amazing conference to attend. I'll be at the ZNO booth presenting and educating about all things photography. Come say hello and strike up a conversation. Can't wait to see you there!