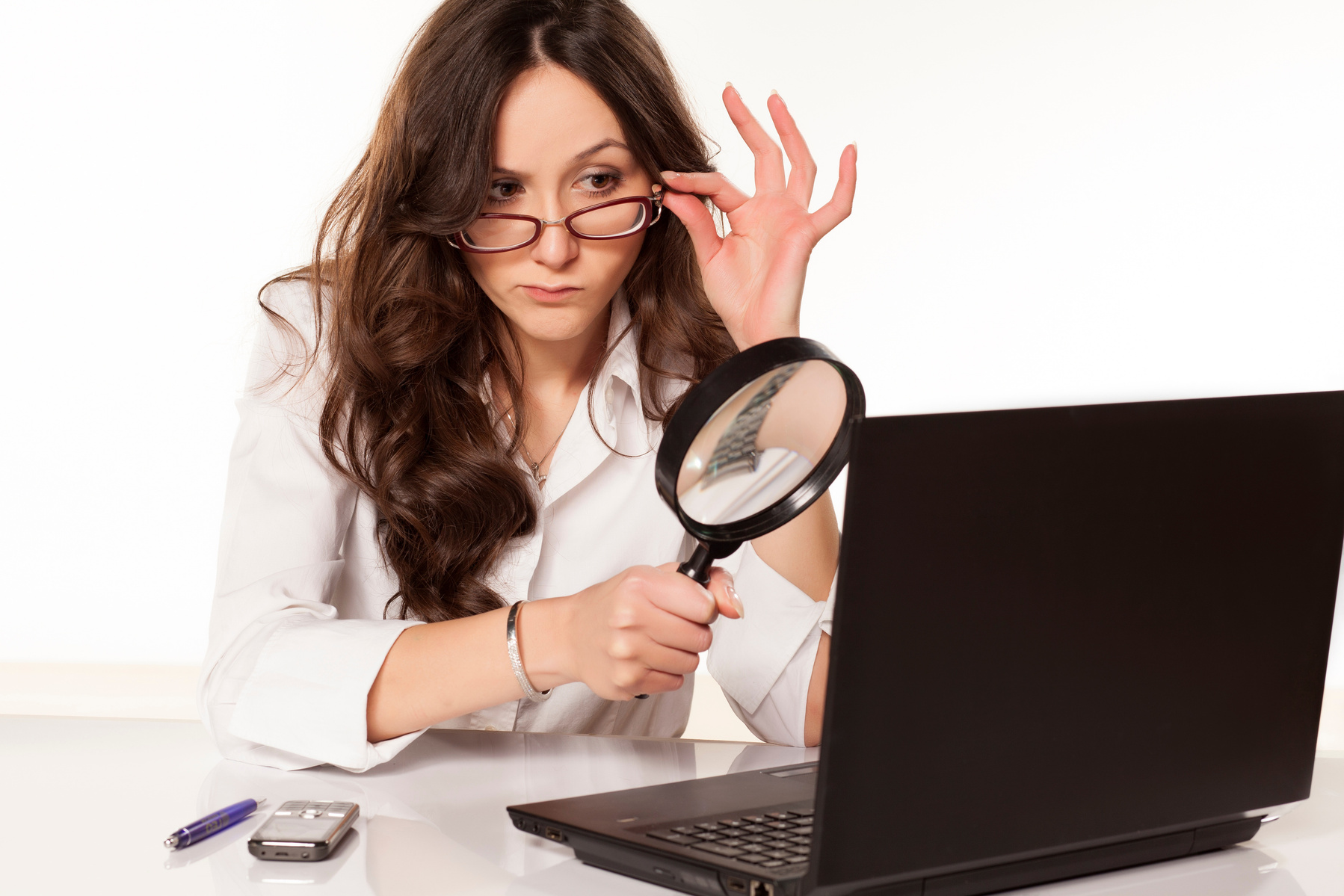 When it comes to boudoir modeling, I take great care in seeking out the perfect fit - someone who will show up on time and ready to work with an enthusiasm that matches mine, and has great chemistry on set - but finding the perfect combination can certainly prove difficult!
When I'm vetting potential models, my process is thorough; after initial contact has been made and interest expressed, I spend some quality time researching. Studying a model's social media pages gives me valuable insight into their personality and inner workings – allowing for red flags or moments of revelation alike. To ensure successful collaborations moving forward this list outlines top 10 questions which require answers before extending any offers:
1) Are they respectful about the things they say and do and post on their social media?
It is important to work with models who are respectful about their social media posts because the images they post can have an outsized impact on your brand's reputation. If a model makes disrespectful or offensive posts, this could reflect poorly on your brand, as social media users will quickly recognize the connection between you and the model. As such, it is essential to ensure that any models you work with are aware of the responsibility associated with representing your company in a positive manner.
2) Are they someone you would consider "likable" based on their social media?
Working with someone you don't like can be detrimental to your wellbeing and the final product. It can lead to miscommunication, arguments, and a loss of enthusiasm for the project. Furthermore, it can be distracting and make it difficult to stay focused on the task at hand. By taking the time to get a feel for who they are through their social media page, it's possible to determine whether or not you will perceive them to be likable before committing to working with them. Ultimately, this will ensure that both parties are comfortable interacting with one another and create a positive working relationship that can lead to successful results.
3) Are they politically outspoken in a bad way?
Working with politically outspoken and controversial models can distract viewers from the product or service itself, as well as invite unwanted criticism or public opinion which can harm the reputation of the company. In addition, by working with more neutral models, companies can limit their risk of alienating customers whose political views differ from those expressed by their spokespeople.
4) Do they look like my ideal clients that I am trying to attain?
It is essential to work with amateur models who look like your ideal clients in order to create a realistic image of what can be achieved with your product or service. This helps to establish trust and an emotional connection with potential customers, as they will be more likely to identify with the model and understand that the results portrayed are achievable.
5) Do they ever share photos of themselves?
Make sure to choose models who are comfortable posting photos of themselves online, and already do so on their social media pages often. This ensures a greater level of trust within the model/photographer relationship and increases the likelihood that the photos taken together will be shared and seen by more people.
6) Do they ever book photoshoots with other photographers, and if they do, do they give credit to the photographers they work with?
If they are going to model for you, they really should know and understand the etiquette of the industry. When someone fails to give photographers photo credit when they post their photos online, it not only denies them due recognition and compensation, but it also affects their reputation and potential future collaborations. Be prepared to have a conversation with any model you work with about this, who you can see fails to do this with other photographers they have worked with in the past.
7) What's their relationship status? If they are married, or in a relationship, will they need permission to model for me from them?
It is pertinent to consider an amateur model's relationship status if they are married because there may need to be further discussions regarding their spouse's opinion on them modeling and purchasing boudoir photos. Having these conversations can help create a more comfortable environment for both parties and ensure that permission has been granted if needed. Furthermore, since married women typically have two incomes, it could mean that they are more likely to purchase additional images from the session.
8) Are they employed?
If they have a steady disposable income, this could give them greater purchasing power; enabling them to buy extra photos or prints from their modeling photoshoot.
9) Do they have a job that might not approve of them posting boudoir photos online?
The type of job they have, as this can have a significant impact on their ability to maintain professionalism and uphold the standards associated with that role. For instance, teachers, medical professionals, and women who work in other high-profile roles are often required to adhere to strict codes of conduct. As such, having sexy images of themselves posted online may find themselves facing scrutiny if they choose to post risqué photos of themselves on social media platforms or elsewhere. This is another conversation that must be had before booking them as a model. These are the models that often change their mind months later, and revoke their permission to share.
10) Do they have young children at home?
Having a thorough understanding of an amateur model's availability is essential in order to guarantee that they can be relied upon. If the model has young children at home, their schedule may become unpredictable and unreliable due to childcare arrangements, school drop-offs/pick-ups, or any possible emergency that could arise. The time frame for completing a shoot might not be suitable if childcare services are not available during certain days or times. Moreover, having to leave in a hurry may affect the quality of the work and cause disruption to your project timeline. It's important to have a conversation with the model about her availability BEFORE YOU BOOK HER, so you know you can count on her.
If you want to know more about how to "Make The Most Out Of Your Model Calls", I have another blog post dedicated to this very topic. CLICK HERE TO READ MORE.
Now that you know the top 10 questions to ask a boudoir photography model before you hire them, you can avoid some of the common mistakes made by new photographers. By asking these key qualifying questions, you will set yourself up for success and be able to find models that fit your style and vision.
COME AND MEET ME AT IMAGING USA!
Imaging USA 2023 is just around the corner, and you don't miss this opportunity to come and learn! It's an amazing conference to attend. I'll be at the ZNO booth presenting and educating about all things photography. Come say hello and strike up a conversation. Can't wait to see you there!