Your pregnancy is a beautiful time in your life - let us help you capture it forever with our maternity photography services.


Professional Maternity Portraits
By Award Winning Photographer
Casey Quist

Serving The Bay Area & Beyond
Nervous about getting in front of the camera?
Don't worry, you're not alone.
Maternity photos are special – they capture a unique time in your life. But if you're nervous about being in front of the camera, don't worry – you're not alone. Many women feel the same way! That's why I have crafted a process that makes sure each step of the maternity photography experience is enjoyable and stress-free. From wardrobe selection and professional hair & makeup, to posing directions so each photo looks stunning, you'll be completely supported each step of the way.
Take pleasure in knowing you are going to be well taken care of...
Relax - I've got this! If there's one thing I have learned from photographing hundreds of pregnant mothers, it's that everyone has different needs when it comes to maternity sessions.
As a photographer, I'm passionate about capturing the beauty and joy of pregnancy. With my camera in hand, I will capture your beautiful pregnant belly in its fullest form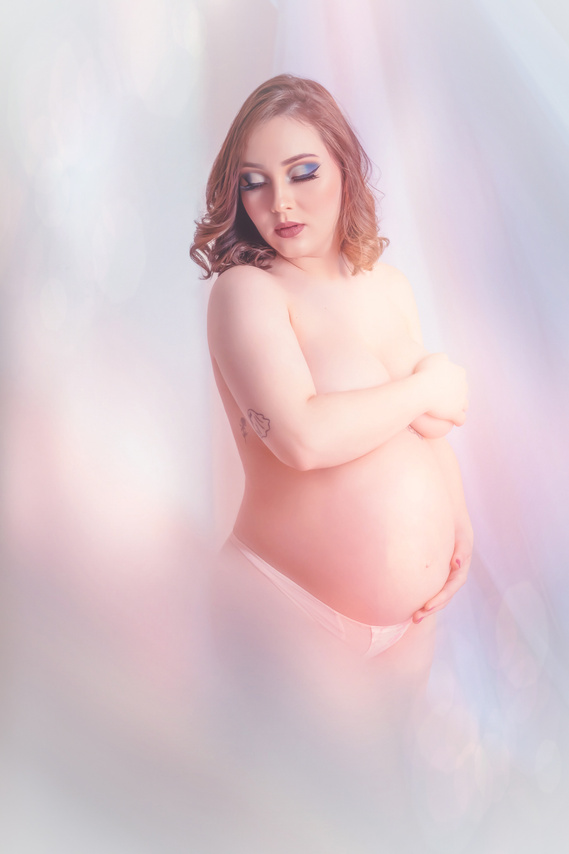 Ready to Book? Let's Chat.
Connecting with me is easy - just fill out the contact form below or you can call or text me directly at (925) 437-6121.
Studio Hours
Weekdays & Saturdays, 9:00 am - 6:00 pm

Photoshoots are available by appointment only. Please make an advance request to book your time slot.
Studio Reservations
I recommend reserving your photoshoot experience at least (4) weeks before you need the photos in your hands.
Add'l Spa & Beauty Services may be booked online here:
Spa Services