Hate being in front of the camera? You're not alone.
I understand it can be difficult to find a photographer that really gets you and how you want to look on camera. That's why I offer a personalized service designed to ensure you receive the highest quality headshots that capture your individual personality, style, and professionalism.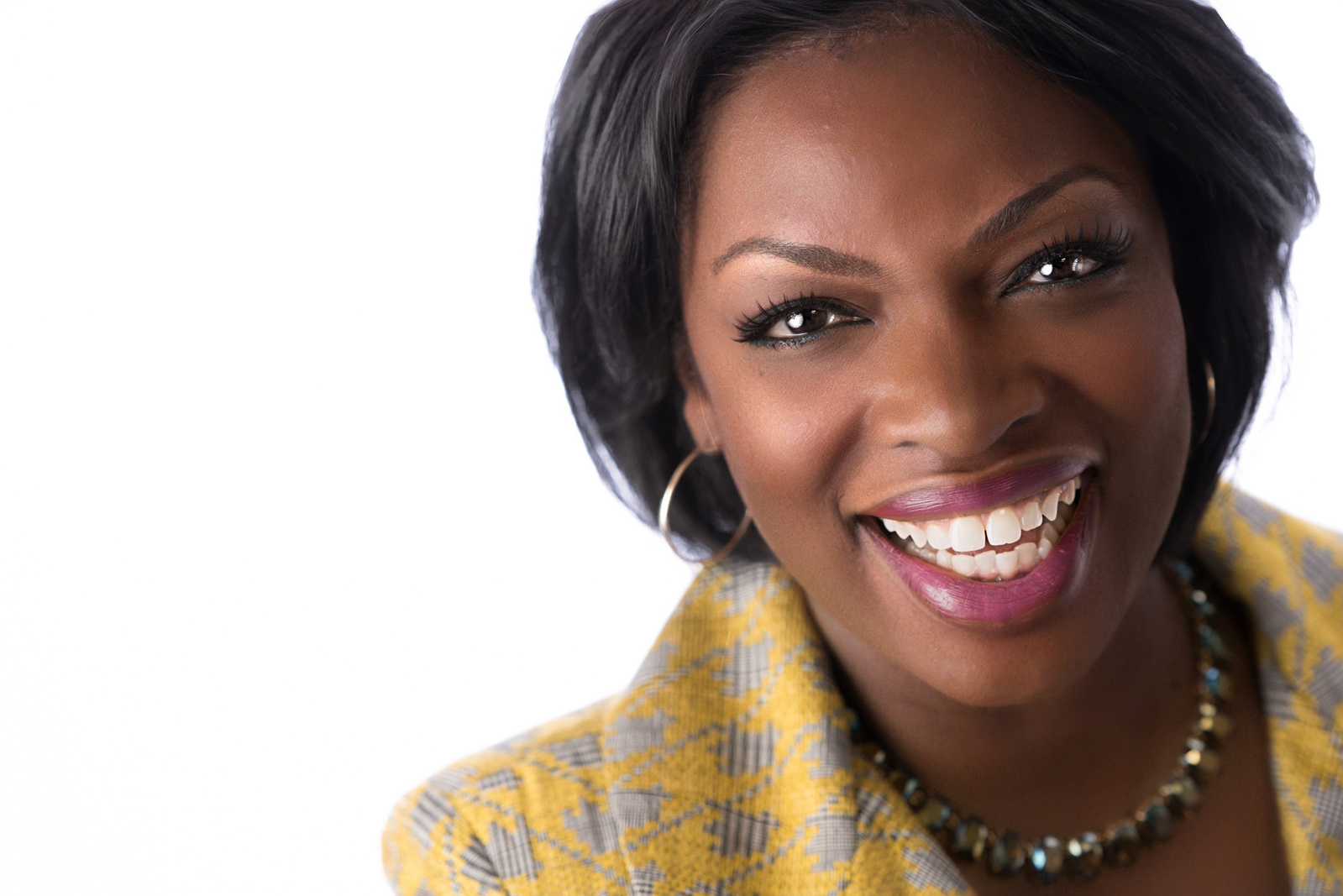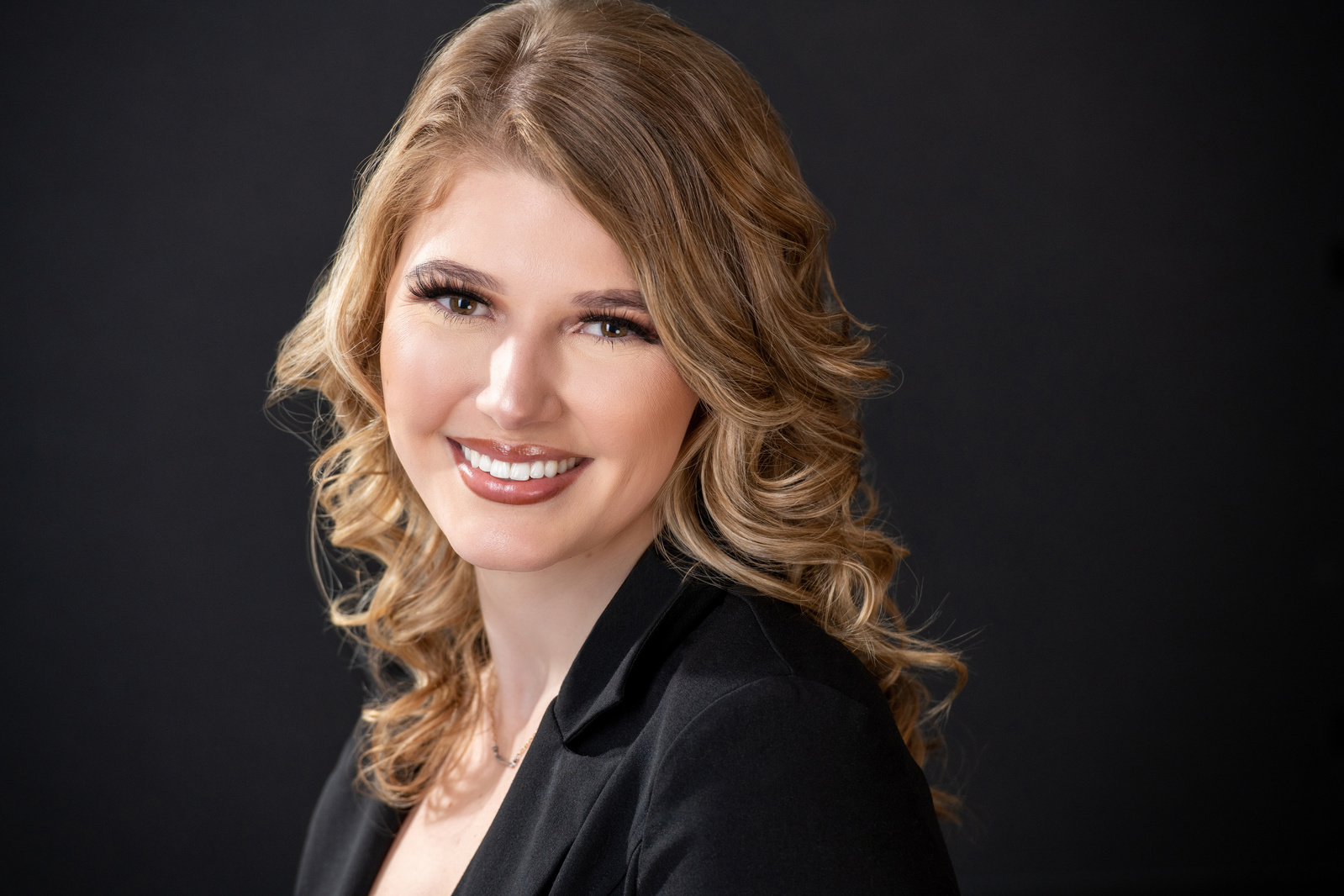 What can I expect from a headshot session with you?
When you book a headshot session with me, you can expect to be pampered and made to feel amazing in front of the camera! My sessions are designed to help you look and feel your best while capturing amazing images that truly represent who you are. We will discuss the desired look and style of your headshots ahead of time, so we can prepare for the shoot. Before the shoot, I will provide tips on what to wear and how to pose so that you look great in the photos. During the session, we will work together to create a relaxed environment where you can feel comfortable and confident in front of the camera. Afterward, I will professionally edit each photo to perfection before delivering them to you electronically or via print media.




AMAZING!!!!!
"I found Casey through a Facebook ad and decided to give her a shoot since I need some headshot for my business. I was super nervous when I arrived, but she took the time to make me feel comfortable in front of the camera, and she spends time getting the lighting and shots exactly right. Her help, friendly, and professionalism made me feel confident and beautiful. My shots were out of this world!!! I highly recommend her."
- Claudia Paez
Leave your number, and I will call you back.
Before each shoot, I always speak with clients to understand their needs, preferences and wishes so that I can create exactly what they envision.
Frequently Asked Questions
Do you offer discounts for group headshot sessions?
Yes! I offer discounts when booking multiple people together in one session. This is perfect if you need new photos for your business team, a family portrait, or even if you just want updated pictures with friends!
Contact me directly so I can tailor a package that works best for your needs and budget.
Is retouching included with every headshot package?
Yes! All of my packages include basic retouching and color correction services. This includes minor blemish removal or smoothing out skin tones. If you have more extensive needs such as body reshaping or background changes, I can take care of that as well!
How long does a headshot session take?
Each headshot session is customized based on your individual needs, but typically takes around 1-2 hours from start to finish. This includes the time spent discussing wardrobe selections and poses prior to shooting as well as going through the photos together afterwords.
Where will my headshots be taken?
All my headshot sessions take place at my professional studio in Concord, CA which offers several different backdrop options for creating beautiful portraits! I use high-end professional photography & lighting equipment which is required for achieving excellent results every time!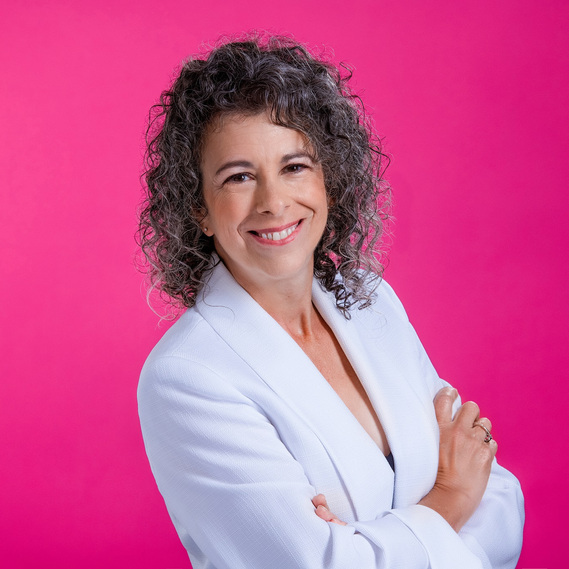 Helpful, Friendly, & Professional
"Casey was amazing to work with. She takes the time to make her clients feel comfortable in front of the camera, and she spends time getting the lighting and shots exactly right. She was helpful, friendly, and professional, and she made me feel confident and beautiful. My shots are fabulous. I love how she touched up the photos, fixing a little makeup but not too much. I went for professional headshots, but she does other great work, too, like boudoir and fine art portraits. I highly recommend her."
- Sue Hobbs
What should I wear for my headshots?
When selecting an outfit for your headshots, keep it simple and classic! Choose something that represents your true self - something that makes you feel confident. Avoid patterns or bright colors as these can be distracting in photos, instead stick with solid colors or subtle prints like stripes or polka dots. Avoid clothing items with large logos or graphics as these will also be distracting when taking close up shots. It's also important to be mindful of jewelry choices; select pieces that won't overpower your face in photos but rather accentuate it without being too flashy or overwhelming. Lastly, make sure all items fit properly so that nothing looks too tight or loose on camera!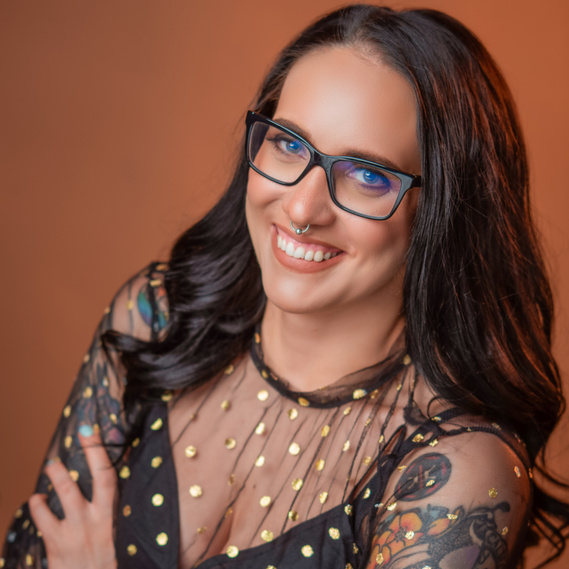 I almost didn't even recognize myself!

"She was great at directing me how to pose my body because I had no idea what I was doing but by the end of it I felt more comfortable in my own skin than I ever had in my life. And the photos, I almost didn't even recognize myself!! They were amazing. Thank you so much, Casey! You have no idea how much you've helped me."
- Brittany Saxburg
When can I get my digital copies after my photoshoot?
You'll receive access to an online digital gallery within 2-3 business days after our shoot where you'll be able view + download all selected images


She created magic.
"I'm an average woman, on the thicker side, plenty of flaws physically that are socially unacceptable and often deem a woman worthiness, with the prior health and relationships opportunities. Casey was able to recapture me. She found my playful, loving side, angled the camera to compliment me. She created magic. Casey love and compassion for her clients, it's unmatchable. It's more than a pretty picture, it's allowing women to come back to self, regardless of the life obstacles."
- Lorraine Ball